Giftcard
---
The most practical and beautiful gift idea!!! Send now a gift certificate from Inspiral to relatives and friends.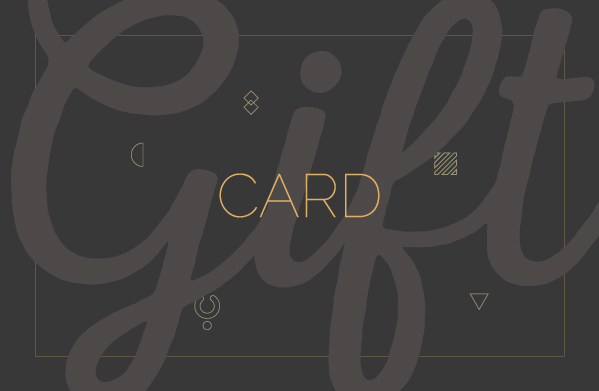 Give the gift card in three simple steps.
1. You choose a wish and an amount that you want to give as a gift online.
2. You fill them in the form below, along with the names and recipient's email.
3. You easily proceed to the online payment of the gift card via debit/credit card or paypal.
The Gift Recipient will immediately receive the electronic gift card together with your wish. The gift card can be redeemed for any purchase from our online store within one year.