Cross
---
The first jewel of our life does not mean that it has to be the same. It evolves, it transforms, but it always means something more to us...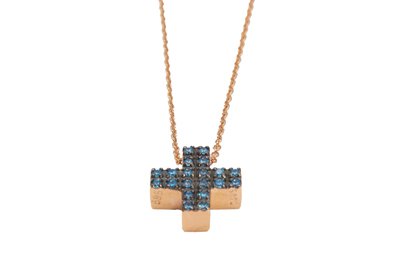 Page 1 / 1
5 Products
← Previous
Next →
STAY UPDATED
Register and be informed about our store's new arrivals and offers!

TELEPHONE
Call us for any questions at 22310 23216

FREE SHIPPING
For all orders over €50

CONTACT
Send us a message at info@inspiral.gr

FREE PACKAGING
Free gift packaging with every order
Τ: 22310 23216, 18 RIGA FERAIOU, 35 132, LAMIA, GREECE
INSPIRAL JEWELRY // COPYRIGHT © 2023 ALL RIGHTS RESERVED.