Nostalgia
Collection Nostalgia
---
Shapes, colors and designs that remind us of something familiar while at the same time being unique.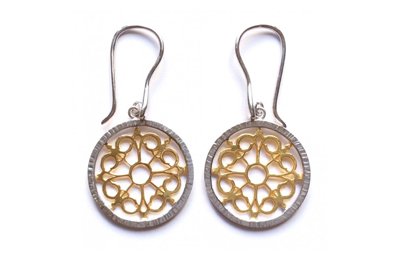 STAY UPDATED
Register and be informed about our store's new arrivals and offers!

TELEPHONE
Call us for any questions at 22310 23216

FREE SHIPPING
For all orders over €50

CONTACT
Send us a message at info@inspiral.gr

FREE PACKAGING
Free gift packaging with every order
Τ: 22310 23216, 18 RIGA FERAIOU, 35 132, LAMIA, GREECE
INSPIRAL JEWELRY // COPYRIGHT © 2023 ALL RIGHTS RESERVED.